Tis the season of mobile car detailing. The weather gets warmer, days get longer and we start searching online for car detaling near me. Well, you have found us. Welcome to Clean Mobile Detailing the premier auto detailer in Utah.
At Clean, we offer full service onsite detail for your vehicles. Our car detailing services include Interior Car Detailing only as well as full Interior and Exterior car cleaning. We will bring that new car feeling back for you.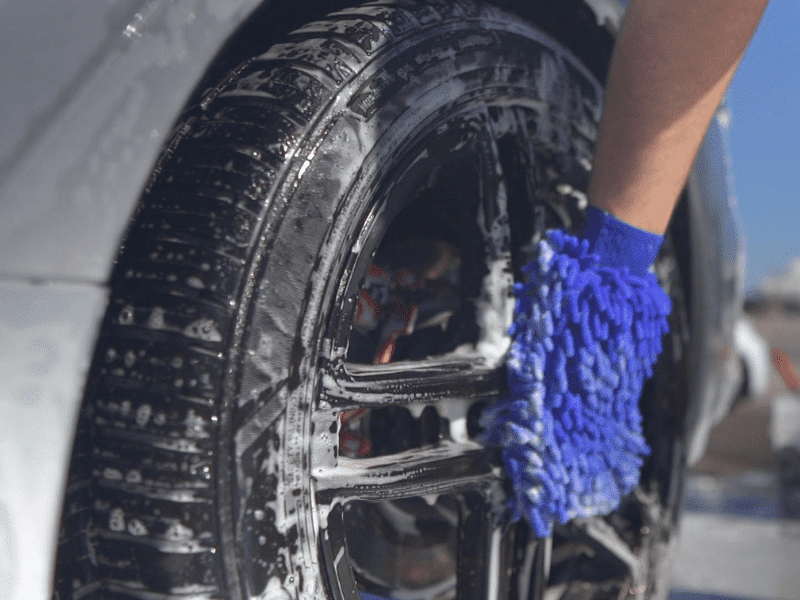 Clean is the hand car wash near me, you have been searching for. This is one of the main benefits of mobile car detailing. Our Clean Pros will perform a hand car wash that is much better than your standard car wash you are used to. There are no spinning machines or colorful soaps. But what we do have is attention to detail and car cleaning service done manually for the ultimate shine and cleanliness.
Our Clean Pros also specialize in restoring headlights, buff and wax, engine cleaning and sealant and paint protection. Just to name a few of ourexterior car detailing services.
See some of our work: Click Here
Or visit our blog: Click Here.
Interior Car Detailing
Your one-stop shop for onsite detail
Car Interior Detailing is the process where our Clean Pros will do the most thorough car cleaning you have ever seen. Every square inch of your vehicle's interior will be spotless.
Our interior auto detailing process starts with removing all the trash that might be lying around. After a spotless vacuum, here at Clean Mobile Detailing, we use High Pressured Steam to clean and disinfect all surfaces. Followed by hand wiping and polishing of cupholders, dashboard, windows and everything else inside your vehicle. By the time we are done, about 2 hours later, your car will be clean and smelling fresh. And don't forget, this is an onside detail, which means: We Come To You!
Interior Car Cleaning: Optional Add-Ons
Clean Mobile Detailing is located in Orem Utah, but we are truly mobile.
Our Clean pros will perform a car detailing service anywhere in Utah or Salt Lake County. Hours of Operation
Monday - Friday:
9am – 5pm
Saturday: 9am – 1pm
Sunday: Closed