Can you see clearly at night?
Ask yourself a simple question: Can I see clearly at night when I am driving? If you can't, your safety and those around you are at risk!
At Clean, we can perform a headlights restoration with every appointment. Our Clean pros can even restore tail lights and fog lamps with our progressive sanding and polishing techniques for maximum visibility.
The key to success is our experience and having the correct tools and equipment! Our vans carry headlight restorationkit including headlight cleaner at all times. We use a simple, yet effective process to do a headlight polish and restore your yellowed, fogged up and cloudy headlights back to their original shine.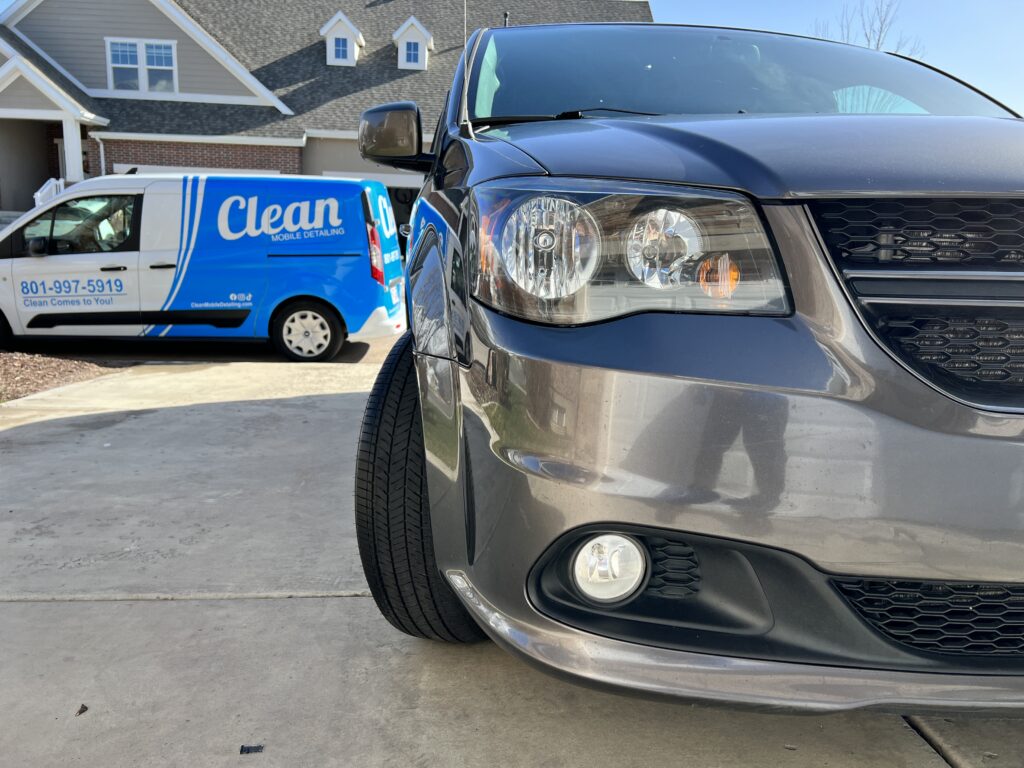 Headlights Restoration & Safety
Safety awards are mentioned in almost all vehicle commercials. Nowadays, cars are designed with your safety in mind. In fact, most car features exist and are designed specifically to overcome dangers that arise while you drive. Windshield wipers are there to help when it rains, anti-lock breaks keep you safe when it's slippery and of course, headlights are there to keep you safe when it's dark. But when, overtime, your headlights get fogged, yellowed and no longer bright, you need to think about headlights restoration.
Headlights restoration is the process of restoring aged headlight lenses that have become discolored or dull overtime. Let them lights shine bright again.
Next time you make an appointment for car detailing, make sure to check your lights and add the headlights restoration add-on if needed.
See some of our work: Click Here
To learn more, visit our blog: Click Here
Check us out on Google: Click Here
Find Car Detailing near me
Headlights Restoration in Utah
Clean Mobile Detailing is located in Orem Utah, but we are truly mobile.
Our Clean pros will perform a headlights restoration service anywhere in Utah or Salt Lake County. Hours of Operation
Monday - Friday:
9am – 5pm
Saturday: 9am – 1pm
Sunday: Closed